Indiana Education Scholarship account accepting enrollments.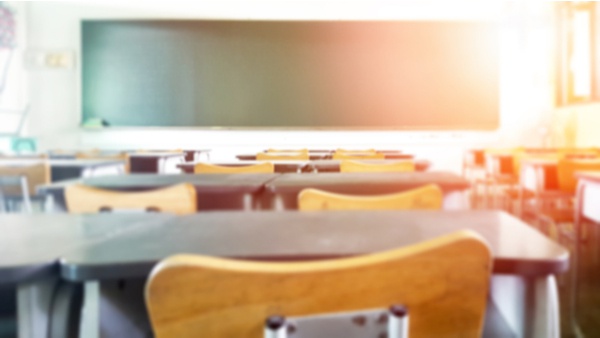 Shutterstock photo.
INDIANAPOLIS – Indiana's K-12 special needs students will receive increased support through The Indiana Education Scholarship Account (ESA), put forward by Treasurer of State Daniel M. Elliott.
The program allows parents to customize their child's education and is accepting enrollments through September 1, 2023.
"As school choice parents, my family knows firsthand the importance of being able to choose what's best for your child's educational experience," says Treasurer Elliott. "Our Indiana Education Scholarship Account gives parents with children who have their own ways of learning the ability to find the tools to best fit their needs."
Options for qualifying students include:
Private school tuition and fees
Home-based education services
Testing and evaluation services
Tutoring
Therapies
Educational camps
And other services provided by approved vendors
The Indiana ESA is also accepting qualified service providers, including schools, therapists, tutors, and more.
Both prospective vendors and parents of prospective students can find more information and start the enrollment process at www.in.gov/tos/inesa.