If you have to be out and about today, use extra caution.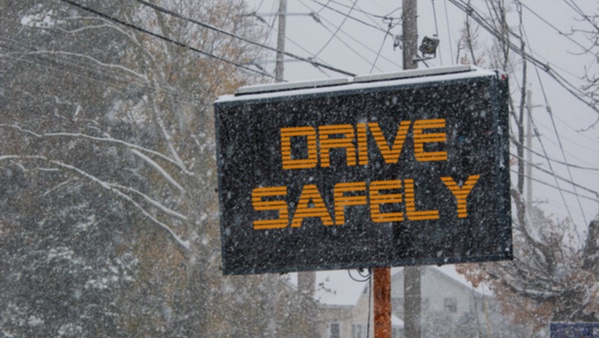 Shutterstock photo.
(Undated) – Travel advisories are being issued as several inches of snow expected to fall today in the tri-state.
According to the Indiana Department of Homeland Security, the following counties have issued a travel advisory:
Dearborn, Orange
Franklin, Orange
Ohio, Orange
Ripley, Orange
Switzerland, Orange
An Orange Travel Advisory call for only essential travel, such as to and from work or in emergency situations. Emergency action plans should be implemented by businesses, schools, government agencies, and other organizations.
For more information, visit www.in.gov/dhs/traveladvisory/
In Kentucky, Boone County Emergency Management has declared a Level Two Snow Emergency. Only essential travel is advised, such as traveling to and from work or in an emergency.
A Level One Snow Alert has been issued for Hamilton County. This declaration includes all county, township, city, and state roadways. While no roadways are closed, unnecessary travel is discouraged.
Eagle Country 99.3 will update this story if and when new travel advisories are issued.