A tornado touched down in Williamstown on Thursday morning.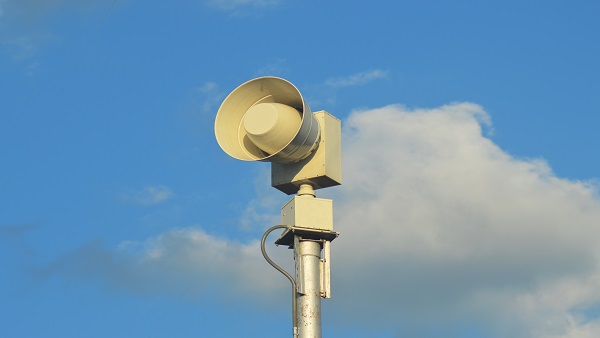 Shutterstock photo.
(Williamstown, Ky.) – The National Weather Service has confirmed a tornado touched down in Grant County on Thursday.
The tornado appeared to first touch down at a residence along Arlington Court around 9:23 a.m. Wind speeds from the tornado caused part of the home's roof to be removed.
Debris were blown several hundred yards to the northeast.
The tornado continued to track east across Arnie Risen Boulevard, where a tree was downed and a street sign was bent to the ground. Several more trees were downed before the tornado crossed U.S. Route 25, where a steel warehouse building suffered partial roof uplift and damage.
In total, the tornado only last about a minute. Its estimated path width was 50 yards with maximum wind speed reaching 85 MPH, which would classify the tornado as an EF0.
No injuries were reported.