Police say a vehicle and a firearm were stolen.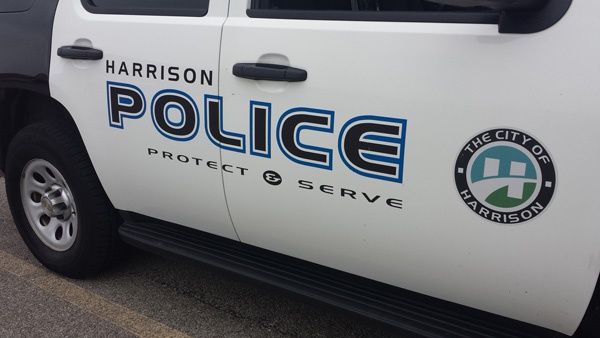 (Harrison, Oh.) – City of Harrison residents are being urged to lock their homes and vehicles.
Harrison Police received reports of tampering with automobiles in the Enclaves of Westhaven subdivision early Monday morning.
Responding officers observed three males enter a black BMW and speed off onto Dry Fork Road.
According to Harrison Police, the suspects rummaged through unlocked vehicles in the subdivision and stole one firearm from an unlocked vehicle, and one automobile that had the keys left inside it.
Residents are reminded to lock all entrances to their homes and lock all vehicles left in driveways or on the street overnight.
In addition, police advise leaving valuable items in your home rather than leaving them in your vehicle.
To report suspicious activity, call 911 or you local law enforcement agency.