The resident of the home is facing drug charges.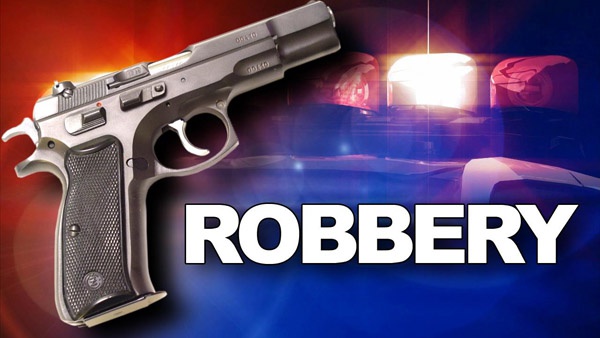 Update published at 11:51 a.m.:
A Miami Township, Hamilton County robbery suspect and the homeowner who was robbed have each been arrested.
The home invasion robbery happened around 12:30 Monday morning at the Buffalo Ridge Road home of 70-year-old Paul Koren.
Three men busted into the home, two of them armed with guns. Koren was pistol-whipped by the suspects as they searched his house for money and drugs.
As deputies responded to the house, two of the suspects fled. Police would later find a third suspect, 26-year-old Kyle Hughes, of Dayton, Kentucky, hiding in a freezer in the basement.
Hughes was initially hospitalized. Upon his release from the hospital this morning, he was arrested and jailed on charges of Kidnapping, Felonious Assault, and Aggravated Battery.
Koren, the homeowner, was also arrested and has been charged with Possession of Drugs, Trafficking in Drugs, and Cultivation of Marijuana. Reports state his home contained a marijuana growing operation.
Two of the robbery suspects who fled remain at-large. Call CrimeStoppers if you have information that can help police track them down.
Original story published at 6:42 a.m.:
(Miami Township, Oh.) - A home invasion robbery is under investigation in Hamilton County's Miami Township.
It happened around 12:30 Monday morning at a home in the 7700 block of Buffalo Ridge Road near Miamitown.
Hamilton County deputies say three suspects came into the residence, two of them armed with handguns. They fled with items belonging to the victim, who suffered minor injuries.
Those three suspects remain at-large. If you can help with any information, call Crimestoppers at (513) 352-3040.