Health officials continue to urge citizens to get vaccinated.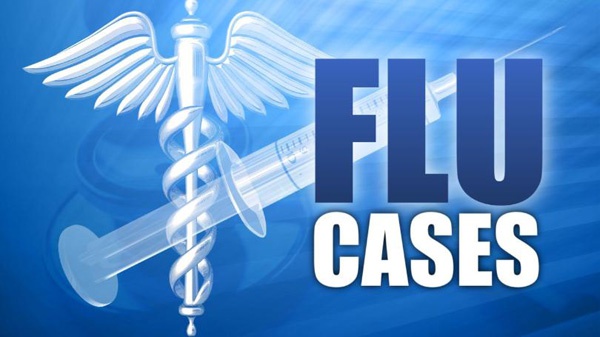 (Indianapolis, Ind.) - Indiana has experienced its third flu death of the season.
The Indiana State Department of Health on Friday, December 28 released its latest flu report. All three people who've died in Indiana this year are over the age of 50.
So far, the pace of deaths is far behind last year's flu season, when Indiana saw 336 flu deaths.
The ISDH and Centers for Disease Control and Prevention recommends that everyone age six months or older receive the flu vaccine each year. Antibodies that provide protection develop in the body about two weeks after vaccination.