A customer who uses 1,000 kilowatt hours per month should see about $7.33 in savings.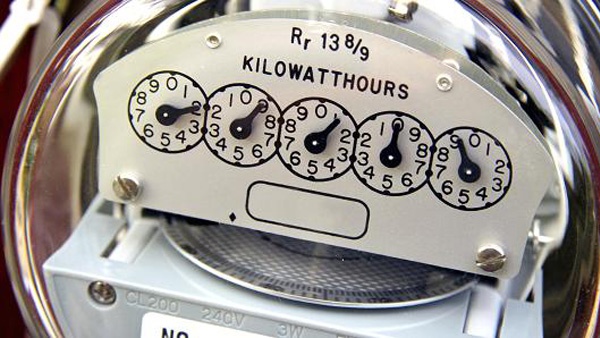 (Plainfield, Ind.) - Duke Energy customers in Indiana will soon see lower electric bills.
The utility credits the federal Tax Cuts and Jobs Act for the reduction. The tax cuts passed in 2017
Before a cut can be official, the Indiana Utility Regulatory Commission must first sign off. Duke Energy Indiana, the Indiana Office of Utility Consumer Counselor, the Indiana Industrial Group, and Nucor Steel submitted an agreement to the commission.
"The federal tax act is an opportunity for us to lower customer bills and help offset future rising costs," said Duke Energy Indiana President Melody Birmingham-Byrd. "We've reached an agreement to pass along tax savings embedded in our electric rates over the next two years. It's a constructive agreement that reduces rates while still preserving our credit quality, which is important for keeping customer bills low."
If the settlement is accepted, rates will be reduced by an average of 5.6 percent by 2020, according to Duke Energy. The average savings will be $7.33 per month for customers using 1,000 kilowatt hours.
Duke Energy's 800,000 Indiana customers are expected to save $142 million annually.