The program is an annual tribute to Dr. Martin Luther King Jr.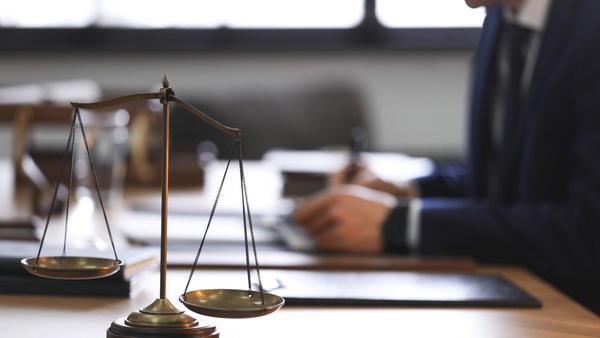 Shutterstock photo.
(Lawrenceburg, Ind.) - The Indiana State Bar Association (ISBA) will sponsor "Talk to a Lawyer Today," a pro bono program to provide free legal assistance to the underserved on Monday, January 16, 2023 as an annual tribute to Dr. Martin Luther King, Jr. The program is an opportunity for attorneys statewide to offer free legal consultations to members of the general public who might not otherwise be able to afford the counsel of an attorney.
Established in 2002, "Talk to a Lawyer Today" is expected to have more than 200 attorneys providing 10 to 15 minute consultations to answer general questions and offer legal information for those who utilize this service.
Local residents can call the Legal Volunteers of Southeastern Indiana at (812) 537-0123 from 10:00 a.m. until 2:00 p.m. Legal Volunteers' district includes Dearborn, Fayette, Franklin, Jefferson, Ohio, Ripley, Switzerland, Union and Wayne counties.
For a comprehensive list of all of Indiana's walk-in site locations, as well as information about the hotlines, please visit www.inbar.org.