Signups start May 29.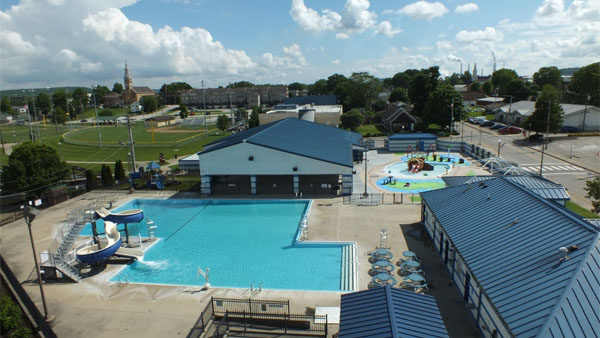 Pat O'Neill Memorial Pool. Photo by the City of Lawrenceburg.
(Lawrenceburg, Ind.) - Swim lessons are available at Pat O'Neill Memorial Pool starting in June.
The City of Lawrenceburg announced Wednesday that swim lessons will be open for children ages 3-8 from 7:15 p.m. to 8:00 p.m. on the following dates:
Tuesdays, June 8 & 15
Wednesdays, June 9 & 16
Thursdays, June 10 & 17
Swim lessons are $75 per child and should be paid before lessons begin.
Sign up by emailing your child's name, age, address and phone number to pool@lawrenceburg.in.gov or call the pool at 812-537-3860 starting May 29.