A committee is also being put together to find a permanent marshal.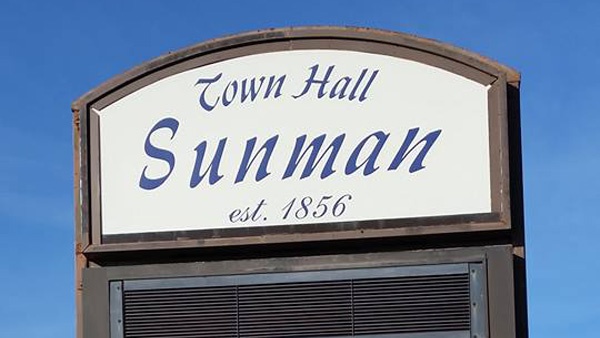 (Sunman, Ind.) - Sunman Town Council is seeking an interim Town Marshal for the time being.
A public meeting was held on Thursday night regarding personnel changes within the Sunman Police Department after Town Marshal Jason Hoffman was fired early this month.
The reasoning for his firing has not been discussed by Town Council because it is a private matter between employee and employer. When asked about any potential criminal charges against Hoffman, a councilman said "none that I'm aware of."
Following Hoffman's termination, some reserve officers resigned, leaving the town with three reserve officers as of Thursday's meeting. However, the reserves cannot serve without a Town Marshal.
Still, Town Council assures residents that Sunman has not at any point gone without law enforcement coverage.
As council seeks a new interim marshal, a committee is being put together to help hire a permanent marshal. Town Council said multiple police agencies have reached out to help with the hiring process, which includes screening applicants and interviewing candidates. Town Council did not comment on what agencies are willing to help.
As far as the interim marshal goes, council said some of the potential candidates have a background from the county.
"We're not going to try and rush this thing. We want to do our due diligence, and make sure we're making the right decision," a Mr. Foley said.
RELATED STORIES
Sunman Police Department Temporarily Shut Down After Firing of Town Marshal