There are five NaloxBox locations spread throughout Eagle Country.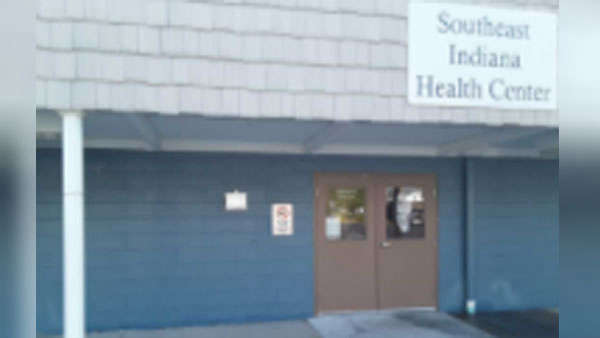 Southeast Indiana Health Center.
(Franklin County, Ind.) – If you or someone you know is struggling with substance abuse, there are resources available in southeastern Indiana.
The Southeast Indiana Health Center provides care to those in Ripley and Franklin counties who cannot afford treatment.
"We have a myriad of resources for many ailments and diseases, and many places for free or reduced medications or medical care," said Manager Paul Tyrer. "Just ask."
Southeaster Indiana Health Center is also one of five nearby locations that serves as a NaloxBox location.
1 Voice – 225 Conwell Street, Aurora, IN 47201
Southeast Indiana Health Center – 920 County Line Road B, Batesville, IN 47006
Franklin County Public Library – 919 Main Street, Brookville, IN 47012
Milan Rescue 30 - 212 Maple Street, Milan, IN 47031
Rescue 69 - 727 W Hopewell Street, Versailles, IN 47042
At each location, NaloxBox is accessible 24 hours a day for naloxone pickup at an outside location with no personal interaction needed.
A full list of distribution centers and NaloxBox locations can be found at Indiana Naloxone Boxes and Distribution Centers (overdoselifeline.org).
For more information regarding the Southeast Indiana Health Center, visit http://seihc.org.