The study was conducted by Brainly, a homework help and online learning community.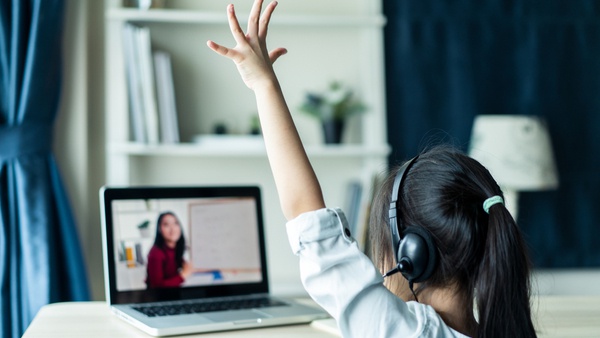 (Undated) - A recent study examined the State of Schools in 2020.
Brainly, a homework help and online learning community, recently surveyed 1,000 U.S. students to find out how the pandemic has impacted their education, attitudes, and overall thoughts about the school year.
The survey compares the thoughts of students at the end of the 2019 school year.
Some of the highlights from the survey included stress levels, college plans being reconsidered, struggles learning from home, math problems, and the rising popularity of online learning resources.
According to Brainly, roughly 80 percent of students surveyed said they experienced moderate to high levels of stress during the 2020 school year, up from 59 percent in 2019.
Nearly 46 percent said the pandemic and shift to online learning has impacted their plans to go to a traditional four-year college or university after graduation. Some noted health and safety concerns, while others said tuition costs are too high.
Perhaps the biggest hurdle in 2020 was learning from home. Of those surveyed, 35 percent said it was tough to stay focused while learning from home. Another 27 percent said they did not fully understand the material due to lack of in-person instruction.
Math was among the toughest subjects with 45 percent of students saying it was the subject they performed worst in.
Approximately 26% of students said they sought homework help from online resources and tools every day last year, while 44% said they used online learning resources at least several times a week over the past year.
As the global pandemic continues to reshape the education landscape, hundreds of millions of students and parents have turned to online learning resources like Brainly for support," says Patrick Quinn, a parenting expert at Brainly.
For more information on the State of Schools 2020 study, visit www.brainly.com.