The incident was reported on March 31.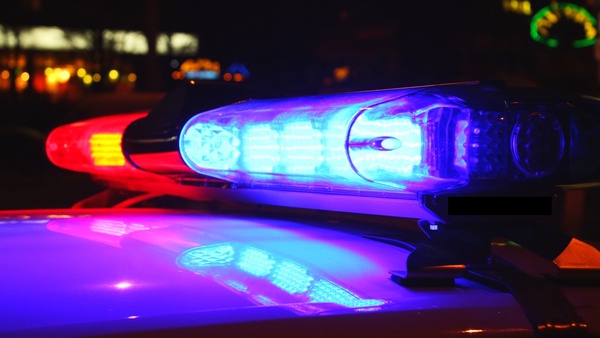 Shutterstock photo.
(Cleves, Oh.) - A local student is facing charges related to graffiti found at Taylor High School.
On March 31st, Hamilton County Sheriff's deputies responded to the school for an ethnic intimidation report. Deputies say they located threats of serious harm to multiple victims and their children on a bathroom wall.
The student, who remains unidentified due to age is facing charges of Ethnic Intimidation and Aggravated Menacing.
No other information was provided.