The closure is due to a bridge deck replacement east of Brookville.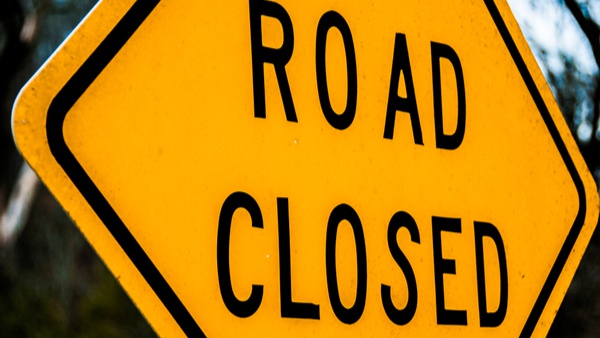 Shutterstock photo.
(Brookville, Ind.) - Indiana Department of Transportation contractor Great Lakes Construction Company plans to close the S.R. 252 bridge over Big Cedar Creek on or after Monday, April 4, in Franklin County to complete a bridge deck replacement project.
The bridge is located just over six miles east of U.S. 52 near Big Cedar Rd., and is expected to remain closed for up to 180 days, through early August. Traffic will be detoured along U.S. 52 to I-74 to S.R. 128 (OH) to S.R. 126 (OH), back to S.R. 252 during construction.
The $1.8 million contract also includes a superstructure replacement on S.R. 252 over Branch of Big Cedar Creek, also known as the Sleepy Hollow Bridge near Sleepy Hollow Rd. The second bridge is expected to close for approximately 60 days in early August, once the first reopens.
INDOT reminds drivers to use extra caution, avoid distractions, and consider worker safety when traveling through active construction zones. All work is weather-dependent, and schedules are subject to change.