The project is scheduled to start the first week of April.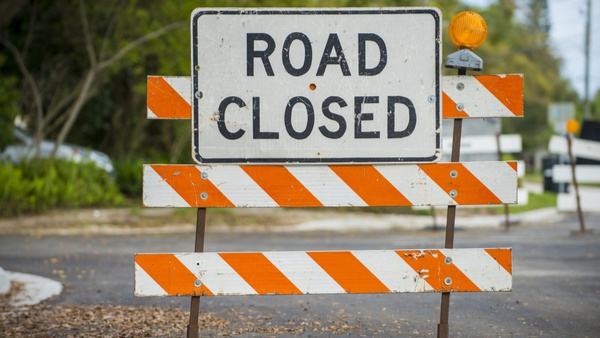 Shutterstock photo.
(Switzerland County, Ind.) - Indiana Department of Transportation contractor MAC Construction plans to close a section of S.R. 250 in Switzerland County on or after Monday, April 4, to complete a slide repair and structure replacement project. The road will close approximately one mile west of S.R. 156 near Patriot through November 2022.
Crews will be on-site to complete tree clearing and right-of-way staking starting next week. This work will be completed under lane closures with flagging. During the full closure, traffic will be detoured along S.R. 156 to S.R. 56 through Aberdeen and East Enterprise.
This project is part of a nearly-$4 million contract that also includes a slide repair on S.R. 262 in Ohio County that was completed last year.
INDOT reminds drivers to use extra caution, avoid distractions, and consider worker safety when traveling through active construction zones. All work is weather-dependent, and schedules are subject to change.