Collection of DNA from people arrested for felonies in Indiana has helped solve more than 200 cases this year.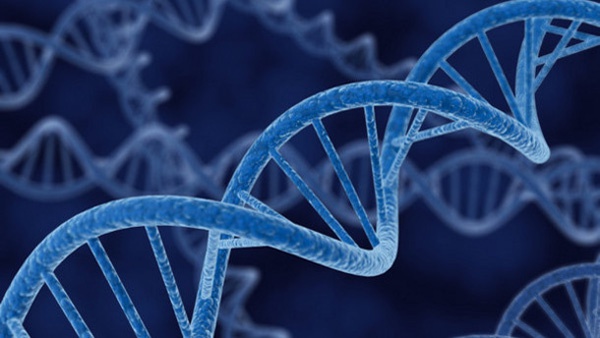 (Indianapolis, Ind.) - A new Indiana law is giving police the power to collect DNA samples from anyone suspected of a felony.
According to the National Conference of State Legislatures, 30 states currently have some form of state DNA collection upon arrest, as does the federal government. Indiana become one of them this year.
State Representative Greg Steuerwald (R-Avon) says the law will help identify serial offenders.
"Prior to the new law, a DNA sample could only be taken upon conviction for a felon," Steuerwald said. "This has developed into one of the most important crime-solving tools we gave law enforcement."
Since the law took effect in January, it has helped solve more than 200 crimes, including murders and sexual assaults.
A person's DNA sample is removed from the system if charges against them are dropped or they're found not guilty.
The samples go into a nationwide database called CODIS, or Combined DNA Index System. It lets federal, state and local law enforcement officials compare evidence to help close more cases.