The accreditation is valid through June 2026.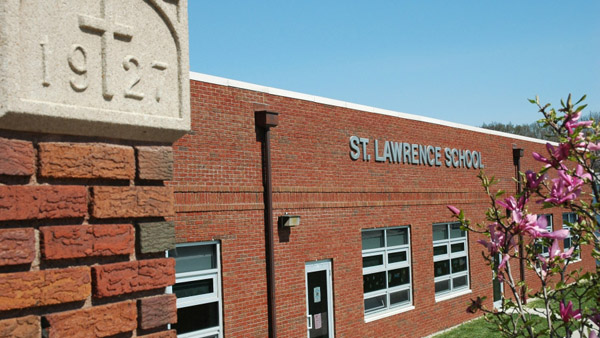 (Lawrenceburg, Ind.) - St. Lawrence School continues its commitment to excellence and has once again been awarded a globally recognized accreditation for not only meeting accreditation responsibilities but also for its dedication to continuous improvement. The accreditation is valid through June 2026, at which time it will be considered for renewal.
"This accreditation affirms that St. Lawrence School has met the criteria for educational quality," said school principal, Rob Detzel. "We are excited to receive this accreditation and to continue to offer an outstanding education to our students."
Three regional agencies provide the institution with a highly regarded accreditation that is recognized throughout the world. The agencies are the North Central Association Commission on Accreditation and School Improvement, the Northwest Accreditation Commission and the Southern Association of Colleges and Schools Council on Accreditation and School Improvement. The accreditation action was approved by the Cognia Global Commission at its January 28, 2021 meeting and award delivered to the school earlier this year.
St. Lawrence School is a longstanding private, accredited K-8 elementary school in the heart of Lawrenceburg, Indiana. It has been recognized with several excellence awards both at a state and national level, namely as a National Blue Ribbon School. The School's ISTEP scores consistently outperform other area schools, and the average class size is fewer than 18 students.
RELATED STORIES
St. Lawrence, St. Mary's Will Merge To One Campus In 2022