The event will feature a chili dinner.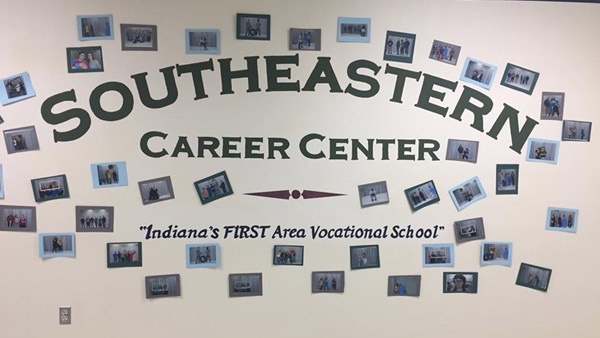 (Versailles, Ind.) – The Southeastern Career Center in Versailles will host an Open House and College Connection Night on Thursday, August 18.
The event will run from 6:00 to 8:00 p.m.
Attendees will receive a tour of the facility and programs, connect with college and business partners, in addition to a chili dinner.
Southeastern Career Center serves 11 high schools in six counties, and offers 16 programs, industry certifications and dual credits with Ivy Tech and Vincennes University.
For more information, visit Southeastern Career Center | Home (sccusa.org)