There is still time to submit a teacher shoutout yourself!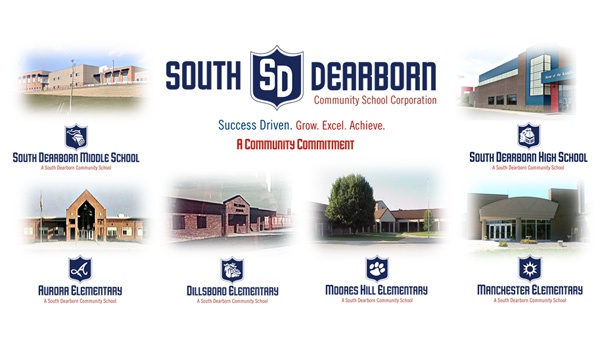 (Aurora, Ind.) – It is Teacher Appreciation Week.
South Dearborn Community School Corporation is celebrating by sharing shoutouts from the community on social media.
One shoutout shared on Wednesday came from Bella Hann to Mrs. Detmer:
"Thank you for helping me this year! I think you are a great teacher!
In another shoutout, Mason Hamlett showed his appreciation for Mr. Bressert:
"Thank you to Mr. Bressert for making social studies one of my favorite classes. You make the class have a fun environment. Again, thank you for everything you do – you are awesome!
National Teacher Appreciation Week runs through May 8.
Students and community members can send a teacher shoutout at https://loom.ly/AIL93H0.
May 5, 2021