The project is scheduled to start Monday in West Harrison.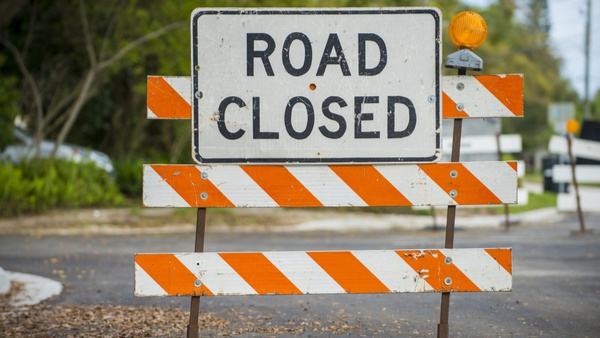 Shutterstock photo.
(West Harrison, Ind.) - A slip repair project has been scheduled for next week in Dearborn County.
According to the Dearborn County Highway Department, Johnson Fork Road will close Monday, July 11 for a slip repair between the Peppertown and Johnson Fork intersection to the Franklin County line.
The road will remain closed through Thursday, September 1.
There will be no through traffic during the project. Residents will have access.