The project is scheduled to start Monday, October 26.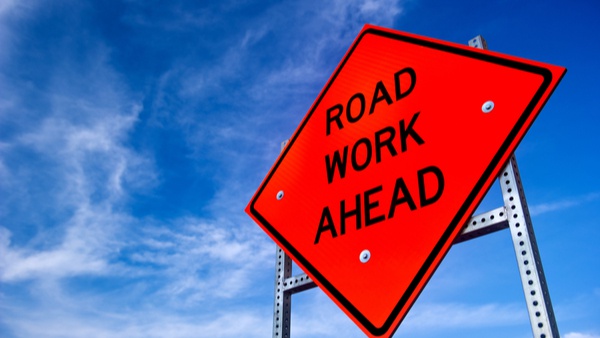 (Dearborn County, Ind.) - A slip repair project has been scheduled in Dearborn County.
The Dearborn County Highway Department announced today that the project will take place on Salt Fork Road starting Monday, October 26 through Wednesday, October 28.
Work will occur approximately one mile from State Road 1 near the 20400 block of Salt Fork Road.
There will be no through traffic during the slip repair project.