The suspect allegedly took a bottle of booze from the Walmart in Aurora Sunday.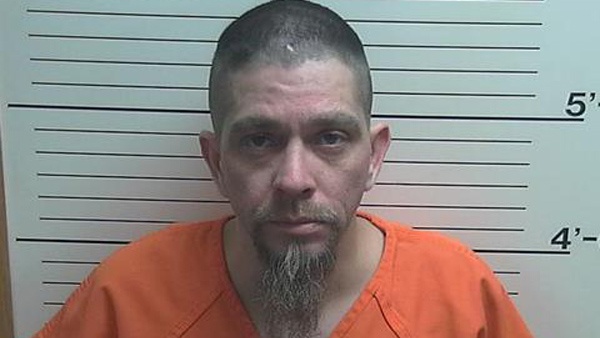 Seth R. Ford. Photo by Dearborn County Sheriff's Department.
(Aurora, Ind.) - Shoplifting booze from Walmart in Aurora led to a vehicle chase in Dearborn County Sunday.
Dearborn County Sheriff Shane McHenry says Seth R. Ford, 41, was observed by loss prevention officers at Walmart stealing a bottle of liquor at around noon.
He fled the store in a gray Pontiac car, which officers located on U.S. 50 at Wilson Creek Road. After Ford refused to stop, Aurora Police officers successfully deployed a tire deflation device.
Ford stopped at the Shell station in Aurora and was taken into custody.
Ford, of Aurora, is held in jail at the Dearborn County Law Enforcement Center on a charge of Resisting Law Enforcement.