Five challenging hikes offer a chance to see landscapes transformed.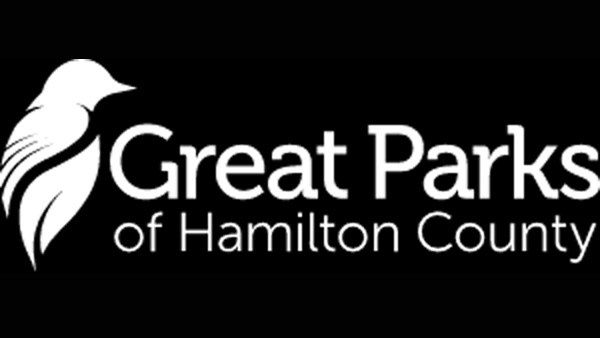 (Hamilton County, Oh.) – Hikers who love the winter will not want to miss out of an upcoming five-hike series.
Great Parks of Hamilton County has scheduled five challenging winter hikes at five parks throughout the county, offering a chance for hikers to see beautiful winter landscapes that are only visible this time of the year.
The Winter Hike Series is an annual tradition at Great Parks and features trails ranging from 4-5.5 miles.
Saturday, January 8 at 10 a.m. at Winton Woods, 10245 Winton Road, Cincinnati, with chicken noodle soup.
Saturday, January 15 at 10 a.m. at Sharon Woods, 11450 Lebanon Road, Sharonville, with chicken and wild rice soup.
Saturday, January 22 at 10 a.m. at Woodland Mound, 8250 Old Kellogg Road, Cincinnati, with vegetable and beef barley soup.
Saturday, January 29 at 10 a.m. at Shawnee Lookout, 2008 Lawrenceburg Road in North Bend, with chili and crackers.
Saturday, February 5 at 10 a.m. at Miami Whitewater Forest, 9001 Mt. Hope Road, Harrison, with bean soup and cornbread.
Advance registration is required at www.greatparks.org/winter-hike-series. Those who compete in all five hikes earn a commemorative button from Great Parks.
Cost is $9 per person. Children 12 and under are free when accompanied by a paying adult.