Community members are invited to take time to remember those who lost their lives in 2020.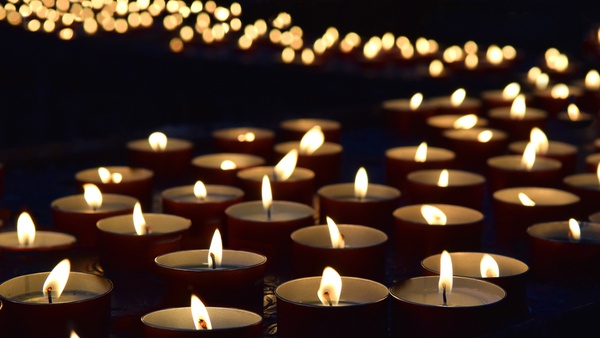 Shutterstock photo.
(Lawrenceburg, Ind.) - A local nursing home is asking area residents to take a moment to remember those who have lost their lives in 2020.
Shady Nook Care Center is hosting a virtual Moment of Remembrance on Wednesday from 1:05 to 1:25 p.m.
The event gives community members a chance to reflect and honor those that have lost their lives over the past year.
For more information, visit the Moment of Remembrance Facebook page.