Motorists may encounter a slow-down on I-71 at the Sparta exit.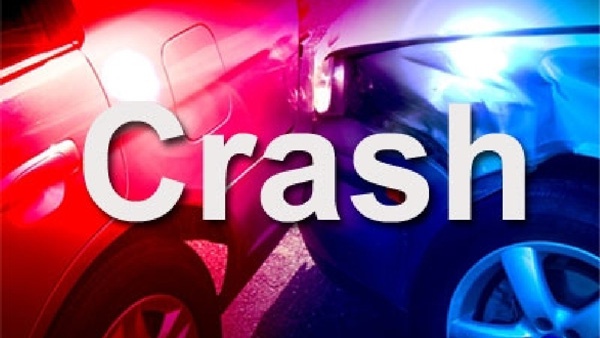 (Sparta, Ky.) - There are problems on Interstate 71 near the Kentucky Speedway exit Tuesday morning.
A semi reportedly overturned on the northbound side of the interstate at Sparta. The wreck has brought traffic there to a crawl.
It is unclear if anybody was injured in the crash.
Motorists also tell us the highway is particularly slick in that area. The road conditions have forced a one-hour delay for Gallatin County Schools Tuesday morning.