The $4.7 million federal grant will provide disaster relief employment for Hoosiers impacted by opioid abuse.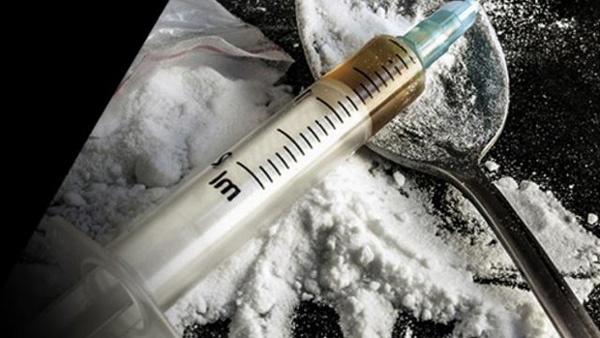 (Undated) - Millions of dollars are coming to fight the opioid crisis by providing employment services and opportunities in parts of Indiana, including the southeastern region.
The U.S. Department of Labor announced the Dislocated Worker Grant for the Indiana Department of Workforce Development worth up to $4.7 million to provide disaster-relief jobs and employment services for people impacted by the opioid crisis. About $1.5 million will be released initially.
According to the department, the grant will provide eligible participants with disaster-relief employment in positions addressing the crisis, such as community health workers, recovery coaches, and peer navigators, to help individuals travel the path to recovery. It will also assist eligible individuals directly impacted by the crisis with reintegration into the workforce, providing them opportunities for work-based training and placement in high-wage, in-demand occupations.
It will go to 450 grant participants in 25 Indiana counties: Bartholomew, Blackford, Clark, Crawford, Dearborn, Decatur, Delaware, Fayette, Floyd, Franklin, Harrison, Henry, Jackson, Jay, Jefferson, Jennings, Ohio, Randolph, Ripley, Rush, Scott, Switzerland, Union, Washington, and Wayne.
"Opioid abuse devastates families and communities," said U.S. Secretary of Labor Alexander Acosta. "Providing a support system to individuals to overcome their addiction and find family-sustaining job opportunities is a critical part of recovery. This Dislocated Worker Grant will help individuals impacted by the opioid crisis remain in and return to the workforce."
Governor Eric Holcomb said the federal grant will bolster Indiana's Next Level Recovery and workforce initiatives.
"Increasing the number of trained professionals who can assist people by navigating treatment, while empowering more Hoosiers with the skills, training and a pathway to employment in high-wage, in-demand jobs will help more people through recovery and into employment," Holcomb said.
Indiana can receive the dislocated worker grant because the U.S. Department of Health and Human Services declared the opioid crisis a national public health emergency in October 2017.