The 25-year-old inmate died last week at Pendleton Correctional Facility.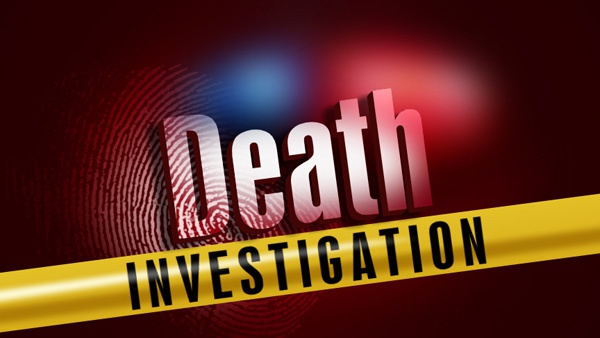 (Pendleton, Ind.) - An Indiana Department of Corrections prisoner convicted of burglarizing numerous homes in southeastern Indiana was found dead in his prison cell.
Dakota Fraley died last week. He was found unresponsive in his cell at the Pendleton Correctional Facility, according to an IDOC communications director Margaux Auxier.
"An autopsy was performed with the cause of death undetermined, pending toxicology reports. The State Police investigator has informed us that foul play is not suspected at this time," Auxier told Eagle Country 99.3 Monday.
Fraley was 22 when he was sentenced to 68 years in prison after pleading guilty in 2015 to a host of home burglaries in Dearborn County. He pleaded guilty to another burglary charge in Ripley County in December 2018.
Victims of the burglaries reported receiving notification of his death.
RELATED STORIES:
Serial Burglars Face New Charges From 2014 Crime Spree
Burglar Receives 68 Year Sentence; Getting Caught "Saved My Life"