Grubbs will also serve as a Commercial Lender at the Lawrenceburg office on Walnut Street.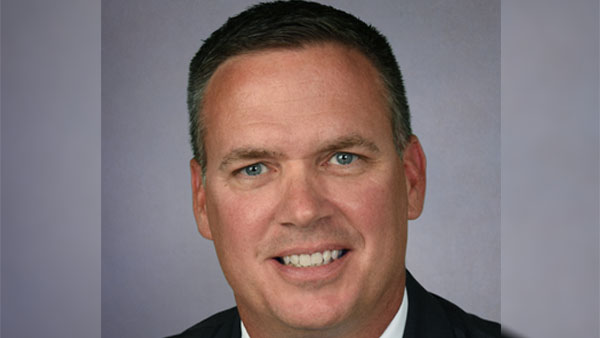 (Lawrenceburg, Ind.) – Ryan Grubbs has joined Civista Bank as Vice President, Commercial Lender.
He is based out of the Civista office at 92 Walnut Street, Lawrenceburg, Indiana. Grubbs brings over 20 years of banking experience with him to Civista Bank's Commercial Lending Team.
He is a graduate of The Ohio State University, and earned a bachelor's degree in finance. Grubbs resides in Harrison, Ohio with his family.