From this point forward, applications will only be accepted via email.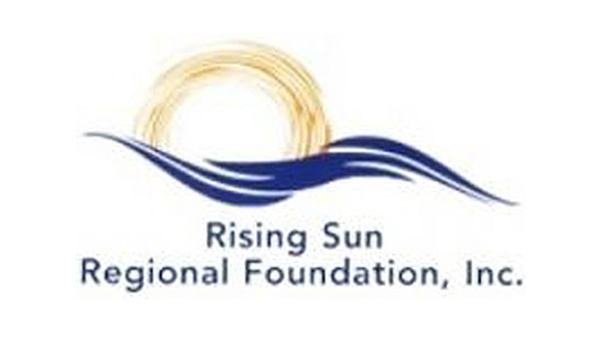 (Rising Sun, Ind.) – The Rising Sun Regional Foundation has announced a change in the submission of grant applications.
Starting with the January 15, 2020 grant deadline, all applications must be submitted via email to risingsunregionalfoundation@gmail.com.
Grant deadlines will remain the same with the next deadline falling January 15, 2020 at 4:00 p.m.
Anyone with questions should contact the Rising Sun Regional Foundation at 812-438-4490.