Indiana, Kentucky, and Ohio have all seen an increase of robocalls since 2015.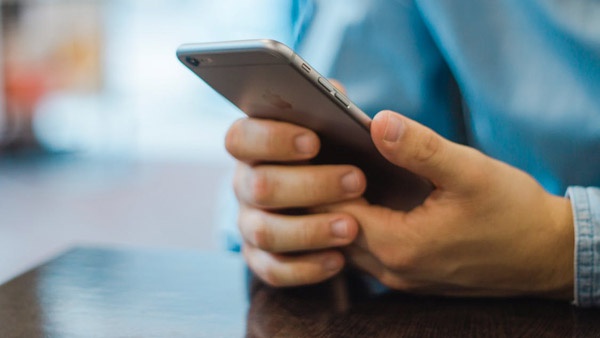 (Indianapolis, Ind.) - If you have a phone, chances are you have received a robocall at least once in your life.
Robocalls have become a nuisance to many across the country and even made some victims of phone scams.
Although robocalls know no age, these calls tend to be targeted towards seniors. The Federal Trade Commission reported that a total of $298 million was lost due to scam and fraud calls in 2019.
Looking at the study of trends done by Provision Living, every state in the United States has seen an increase of robocalls since 2015.
Although Indiana has seen the largest increase of 35% of these calls, the state is not getting as many robocalls per capita as many other states. The Hoosier state ranked 47th with a total of 64,305 calls.
Ohio ranked 14th with a total of 214,863 robocalls in the state. Receiving a total of 57,913 calls gave Kentucky a rank of 40.
In the last five years, Ohio had an increase of 19% and Kentucky had a 20% increase of robocalls.
Even though tougher consequences are given to those who participate in these calls, it is very important to be educated and aware how to avoid becoming a victim.
If you do receive an unwanted/unsolicited call, be sure to hang up and report the call. You can find a video on what to do when you receive a robocall here.
For more information on robocalls, you can visit the Federal Trade Commission's website.