The project will require single lane closures.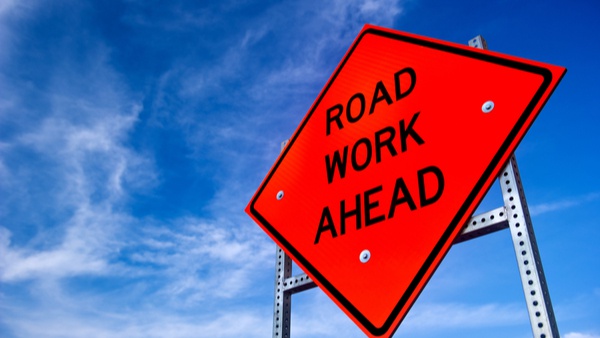 Shutterstock photo.
(Dearborn County, Ind.) – INDOT Southeast has announced a two-week project on U.S. 50.
Starting as early as today, motorists should watch for crews along U.S. 50 between State Road 101 and Aurora.
Single lane closures will be in place for minor joint repairs.
Work is expected to be complete in approximately two weeks.