There are limited spaces available, so register today.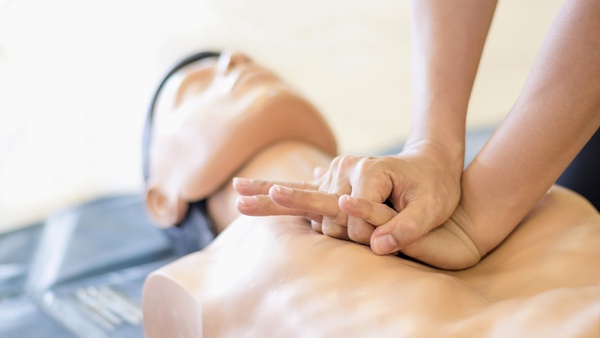 Shutterstock photo.
(Osgood, Ind.) – Free CPR certification training is being made available in Ripley County.
Through the Southeastern Indiana REMC Operation Roundup Grant, the Ripley County Chamber of Commerce is offering free CPR certification for up to 25 people on the following dates:
Friday, November 20 from 8-11 AM
Friday, November 20 from 1-4 PM
Friday, December 4 from 8-11 AM
Training will be provided by Ivy Tech at the Upper Room Café, 721 Tanglewood Road in Osgood.
Interested individuals may register by calling the Chamber Office at 812-689-6654 or by emailing ripleycc@ripleycountychamber.org.