The appointment was effective as of January 1.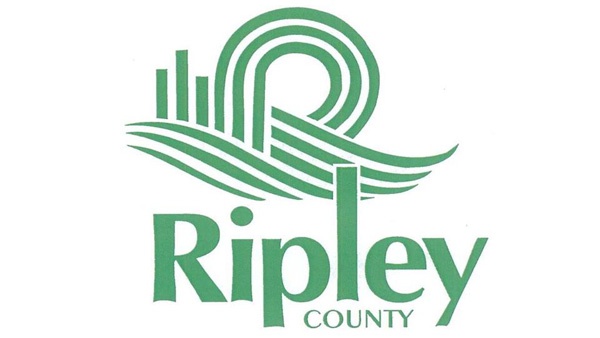 (Ripley County, Ind.) - The Ripley County Chamber of Commerce Board of Directors has appointed a new Executive Director.
As of January 1, Deborah Tompkins has assumed the role of Executive Director.
Tompkins replaces Amy Thomas, who recently accepted a full-time position at Aesthetic Solutions. Thomas plans to remain on the Board of Directors.
As for Tompkins, she joins the chamber with 18 years of experience with public relations, fundraising, human resources, budgeting, customer service and sales.
"Her wide range of experiences coupled with her education has given her a unique outlook on various types of businesses and what can lead them to thrive," said RCCC president Alesha Neal. "Deborah is thrilled to be working in the very community where she was raised and looks to instill an innovative and collaborative approach with Ripley Counties many Chamber members; she wants to help ensure its future sustainability and prosperity by building a strong Chamber network that can serve its members in various positive ways. Deborah is planning on getting out and meeting briefly with all members to introduce herself, learn more about your business, ideas and how the chamber can partner with you."
While Tompkins is not working, she enjoys spending time with her husband and daughter, watching her daughter play softball and spending time outdoors.