The city is using a Community Crossing Grant to make improvements.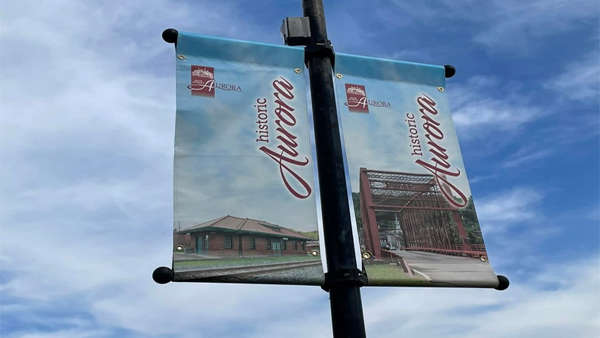 (Aurora, Ind.) - The City of Aurora will begin resurfacing projects next week.
Around $654,000 will be used to make improvements along Billingsley Drive, Richmond and Washington streets, Bridgeway, and 4th Street.
The projects are being funded by a Community Crossing Grant that the city received in August 2022, and matching funds from the City of Aurora.
Initial work is scheduled to begin on Monday, February 6 at Billingsley Drive, which will be closed to through traffic intermittently for approximately a week for drainage and resurface preparation.
The other areas listed above will undergo similar traffic disruptions due to resurface preparation over the coming months.
The overall project consists of pavement patching, milling, resurfacing, sidewalk replacement, storm sewers, concrete curb and pavement markings.