Scam calls have been increasing at an alarming rate over the past couple years.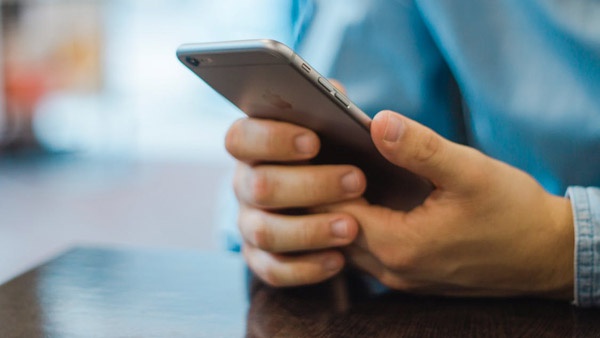 (Undated) – The next time you pick up your phone, there's about a 50/50 chance it's a scam call.
First Orion, a leading provider of phone call and data transparency solutions, found these kinds of calls are on an alarming rise.
First Orion powers call protection solutions to tens of millions of mobile subscribers in the U.S. market and has carefully analyzed over 50 billion calls made to these customers over the past 18 months
After analyzing that data, First Orion predicts that nearly half of all calls to mobile phones will be fraudulent in 2019.
The analysis projects that 42.1 percent of calls will be scam or nuisance by quarter two of 2019, up from 30.9 percent in 2018 and 14.4 percent in 2017.
First Orion says there are a number of techniques scammers use to get people to pick up their phones, but the most popular method is known as "Neighborhood Spoofing," which happens when a scammer disguises their phone number and displays it as a local number on a user's caller ID.
Those who still frequently use a landline can feel a little safer when it comes to scam calls. First Orion predicts scam calls to landlines to decrease from 56 percent to around 24.8 percent by quarter two of 2019.
According to First Orion, Mobile Carriers are the first line of defense and must adopt in-network solutions to protect consumers.
For more information, visit www.firstorion.com.