The $9.6 million contract calls for a strategic plan to be developed by December.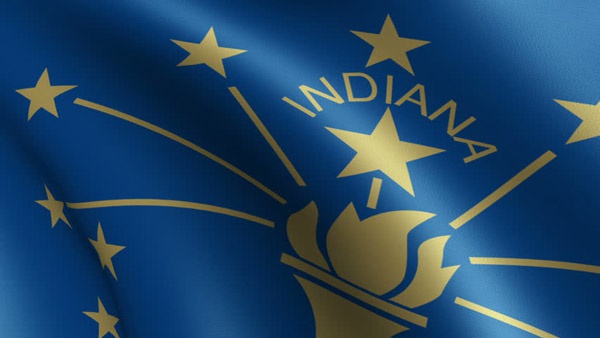 (Indianapolis, Ind.) - Indiana is moving closer to tolling some of its interstate highways.
The state has signed a $9.6 million contract with a company called HNTB Indiana, Inc. to study the impact of tolling, according to The Indianapolis Star.
Governor Eric Holcomb's administration and the Indiana Department of Transportation are required to study tolling under a road funding plan passed by Indiana state lawmakers in 2017.
The study could look at tooling for Interstates 74 or 275 in southeastern Indiana. However, HNTB could be asked to help with project startup on interstates in central Indiana, such as I-465, I-65, and I-70.
December 1 is the due date for the strategic plan. HNTB's initial proposal indicates toll collection could start as early as 2021.
The governor would have the authority to place a toll on a road, with approval of the state budget committee. A spokesperson for the governor told The Star that Holcomb has not made a decision on whether to implement highway tolling.
RELATED STORIES:
Gas Taxes Going Up As Budget, Road Funding Bills Signed Into Law