33 different community projects will be funded by Project Round Up.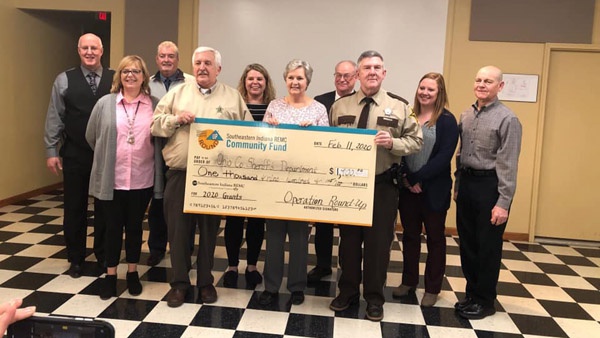 (Dearborn Co., Ind.) - Local community projects will be able to either be finished or started thanks to the Southeastern Indiana REMC Operation Round Up Program.
Operation Round Up was able to award $63,551 to 33 different community projects in Eagle Country.
REMC's program was able to spread funds to counties covering southeastern Indiana including, Dearborn, Franklin, Jennings, Ohio, Ripley, and Switzerland.
Operation Round Up is a voluntary charitable fundraising program for Southeastern Indiana REMC members.
Participants have their bill rounded up to the next whole dollar each month. The extra cents are deposited into a separate fund, which help finance these community projects.
A board of trustees reviews and selects the applications that will receive grants for community projects.
See a full list of all 33 recipients here.
Learn more about the Operation Round Up program, grant applications, and guidelines at www.seiremc.com.