The clinic will be held on June 13 and 14, 2020.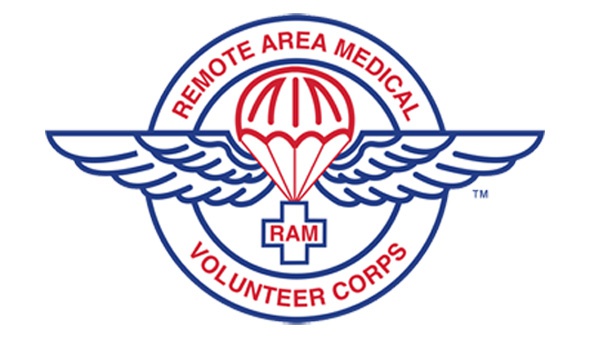 (Aurora, Ind.) - Ivy Tech Community College is teaming up with Aurora Elementary School to host RAM in June of 2020.
Remote Area Medical (RAM) is a major non-profit provider of mobile clinics delivering free, quality, dental, vision and medical care to underserved and uninsured individuals.
ITCC is dedicated to continuing its mission of helping better the lives of families in Indiana. By partnering with local organizations, Ivy Tech can continue to assist students and their families overcome any barriers they may face.
Aurora Elementary School will host RAM as they provide free medical care as well as informational booths set up to offer information and education about food, medical, and other needed resources on June 13 and 14, 2020.
Ivy Tech decided to pair with Aurora due to the convenience of the residents.
"Despite the fact that approximately 88-95% of the population in the surrounding counties hold health insurance according to the United States Census Bureau (2017), many of those persons are under-insured and others have high deductible plans that require significant out-of-pocket expenses resulting in out-of-reach health care," said Shelly Eisert, EdD, faculty at Ivy Tech. "Because of this, there is a skewed perception of access to health care. Furthermore, many health insurance plans do not cover dental and vision services- we are attempting to bridge that gap. There is no cost for services, no insurance information will be collected, and no one will be turned away because of financial status."
Services available at the RAM clinic include:
dental cleanings
dental fillings
dental extractions
dental x-rays
eye exams
glaucoma testing
eyeglass prescriptions
eyeglasses made on-site
women's health exams
general medical exams
All services are free, and no ID is required.
The clinic will open at 6 AM with patients being seen in chronological order according to their ticket number. Tickets will be distributed at 3 AM and the parking lot will open no later than 12 AM midnight on Saturday, June 13. The process will repeat for the clinic on Sunday, June 14.
If there is inclement weather, volunteer cancellations, or other circumstances outside of RAM's control, ticketing could occur earlier than 3 AM.
To be sure you receive services, especially if you are interested in dental services, RAM encourages everyone to arrive as early as possible.
For more information, you can visit RAM's website.