The outage occurred around 4:20 p.m.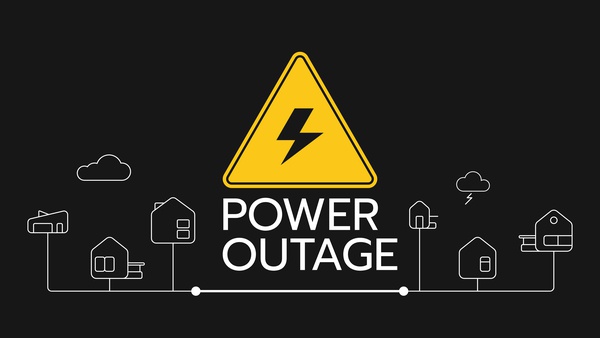 Shutterstock photo.
(Lawrenceburg, Ind.) - A power outage is impacting residents in Lawrenceburg and Greendale.
The outage was reported at 4:19 p.m.
According to Duke Energy, the outage appears to have been caused by a high voltage transmission line fault.
Duke's Outage Map shows 41 customers without power.
The estimated restoration time is 8:15 p.m.