Harrison Police are urging the public to lock their vehicles after a recent string of break-ins and vehicle thefts.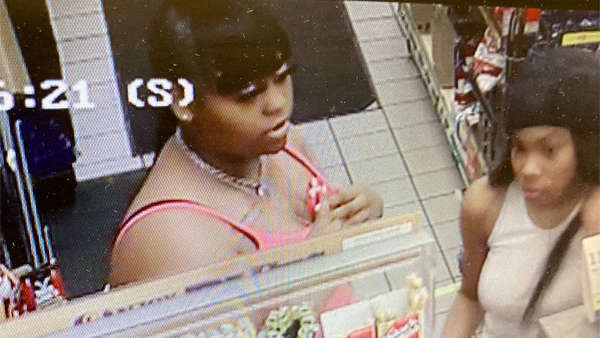 Photo via Harrison Police.
(Harrison, Oh.) – Harrison Police are reminding the public to lock their vehicles and remove valuable items when parked on public streets or in driveways.
On Tuesday, Harrison Police received multiple reports of vehicle thefts and vehicle break-ins.
According to one report, two females suspect used stolen credit cards from Harrison vehicles at the BP gas station on Boudinot Avenue.
The suspects were driving a late model Jeep Compass.
Anyone with information should contact Harrison Police at 513-203-1567.