If you have any information, please contact your local police department.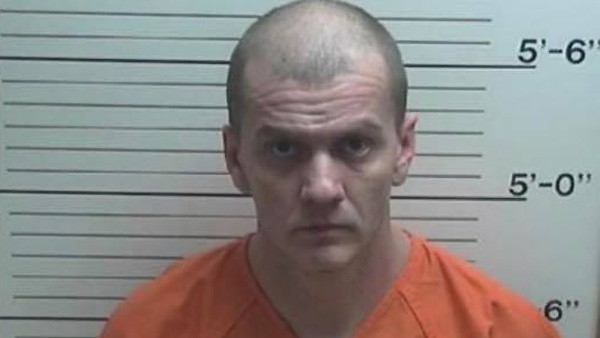 Brady Lee Lewis. Photo by the Dearborn County Sheriff's Office.
(Dearborn Co., Ind.) - Local law enforcement agencies are asking the public to help locate a Lawrenceburg man.
Brady L. Lewis, 35, of Lawrenceburg, is currently wanted on more than 6 Felony warrants.
Police say that Lewis is known to flee police and has ties to Switzerland County.
If you have any information on Lewis' whereabouts, police ask that you contact your local law enforcement agency. Callers may remain anonymous.