The child was reportedly taken by his non-custodial parents.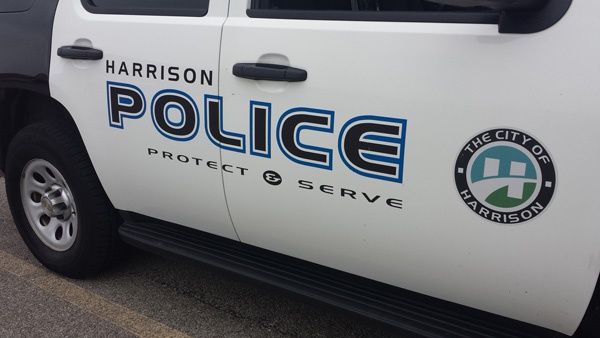 (Harrison, Oh.) – Police are searching for a two-month-old child that was taken from a Harrison home Wednesday night.
Harrison Police responded to the home on the 200 block of Hill Street around 11:00 p.m. Wednesday where the two-month-old was allegedly taken by Kelly Schmid and Clint Reidmiller, reports FOX 19 NOW.
Police say the couple does not have custody of the baby, despite being the biological parents.
Schmid and Reidmiller were last seen in a green Chevy S-10 truck. A description of the suspects was not provided.
Anyone with information about their whereabouts is asked to call the Harrison Police Department at (513) 367-3715.