The chase started on Hamilton Cleves Road after a report of a suspicious vehicle.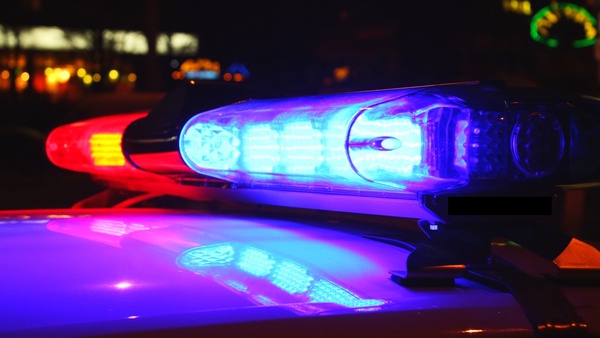 (Hamilton County, Ind.) – A vehicle pursuit that started on Hamilton Cleves Road ended in Harrison with one person taken into custody.
Hamilton County Sheriff Jim Neil says deputies were dispatched to the 10800 block of Hamilton Cleves Road around 10:14 p.m. Friday for a suspicious vehicle, which was upgraded to a burglary in progress shortly after.
The vehicle continued southbound on Hamilton Cleves Road before changing direction by turning onto westbound New Haven Road in Harrison.
Harrison Police deployed stop-sticks in the area of New Haven and Radcliffe Drive, effectively puncturing the tires of the fleeing vehicle.
Police stopped and made contact with the driver, Natasha Taylor, 22, on New Haven at Progress Way. After further investigation, police determined that the vehicle Taylor was operating was stolen out of Frankfort, Kentucky.
Taylor is charged with Receiving Stolen Property (Felony 4th Degree) and Failure to Comply with the Order or Signal of Police Officer (Felony 3rd Degree).
Police say the pursuit covered about 6.6 miles and lasted approximately nine minutes. No injuries were reported.