The Gallatin County Sheriff's Office has also seen an uptick in vehicle break-ins.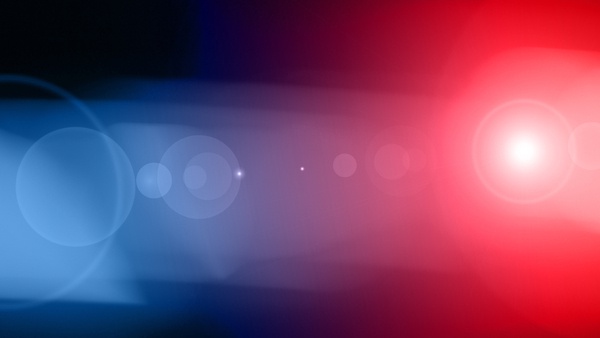 Shutterstock photo.
(Gallatin County, Ky.) – An investigation is underway after reports of a man impersonating officers in Gallatin County.
According to Gallatin County Emergency Management, a male subject has been knocking on doors in the area of North Main Street and stating he was a law enforcement officer there to serve an arrest warrant.
The man was wearing plain clothes, according to the report.
Police are continuing to investigation, and no other information has been provided at this time.
Anyone with information regarding the impersonator is asked to call dispatch non-emergency line at 859-567-7020.
In other Gallatin County news, the Sheriff's Office has seen an uptick in vehicle break-ins and thefts at local trailheads.
Motorists are reminded to hide valuables out of sight, or leave them at home, lock your vehicle, and report suspicious activity.