The exhibit exclusively featuring paintings done outdoors will debut Saturday, August 3.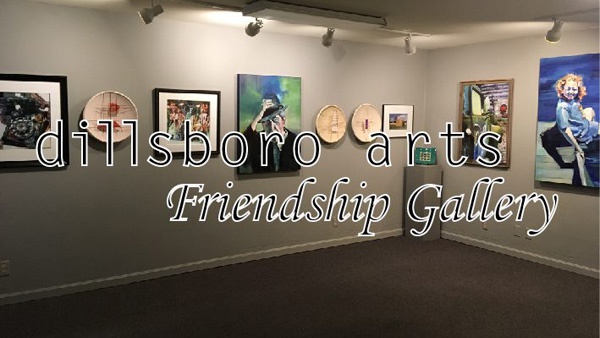 (Dillsboro, Ind.) – Only paintings which were done in the outdoors and on-site will be part of an upcoming show at the Dillsboro Arts-Friendship Gallery.
The Plein Air Group Show by the Indiana Plein Air Painters Association will run August 3 through September 28 at the gallery at 12926 Bank Street in Dillsboro.
IPAPA has about 300 member artists statewide. They paint outside in all seasons and weather conditions, depicting anything from country landscapes to cityscapes.
Artwork of familiar spaces will be on display during the show. Some artists were painting scenes around town this past Saturday, July 27.
Dillsboro Arts-Friendship Gallery hours are Tuesdays 6:00 until 8:00 p.m., Thursdays 4:00 until 8:00 p.m., and Saturdays 10:00 a.m. until 2:00 p.m.