The pursuit started in Dearborn County after a deputy and police cruiser were struck during a traffic stop.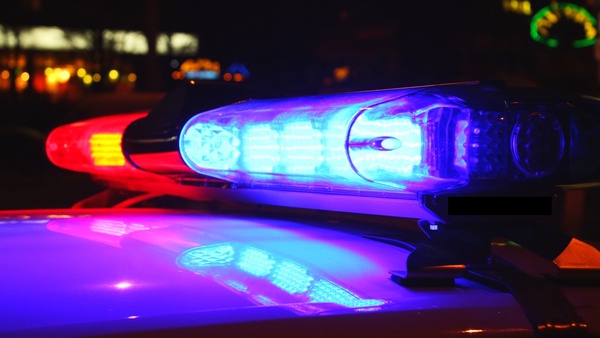 Shutterstock photo.
(Florence, Ky.) - An Indiana man is facing felony charges after a police pursuit.
On Friday, Dearborn County Sheriff's deputies pursued a vehicle into Boone County, Kentucky.
The suspect, Jonathan Bingham, 35, of Plainfield, had reportedly struck a deputy and police cruiser during a traffic stop in Indiana. According to Florence Police, Bingham fled from Indiana into Kentucky and eventually stopped in Florence near Cayton Road, where his vehicle became disabled.
At that time, Bingham fled on foot into a wooded area. Police set up a perimeter and found Bingham hiding in a field, where he once again tried to flee on foot. After a brief pursuit, Bingham surrendered.
He is charged in Kentucky with criminal mischief, reckless driving, leaving the scene of an accident, fleeing/evading police on foot and operating a vehicle on a suspended license.
Bingham also has outstanding felony warrants in Indiana for probation violation and possession of narcotic equipment. He is jailed in Kentucky awaiting extradition to Indiana, where he faces additional charges.