A house fire resulted in at least one injury Monday morning.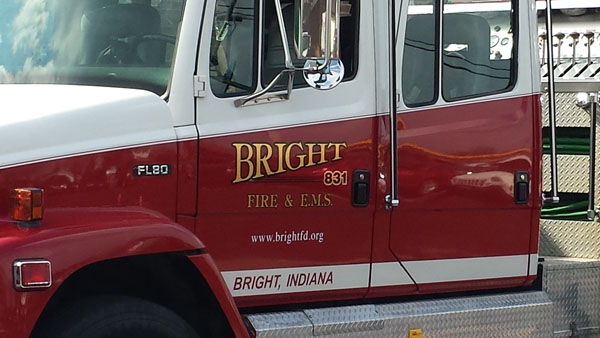 File photo
(Hidden Valley, Ind.) - A person was reportedly hurt in a fire early Monday morning in Hidden Valley.
It was around 2:00 a.m. when firefighters from Bright and Greendale were called to a home on Sandamont Drive.
No word on the victim's name or condition. A cause of the fire has also not been released.
We'll share more information as it is made available by fire investigators.