Penn National officials have yet to say how this will impact Hollywood Casino Lawrenceburg.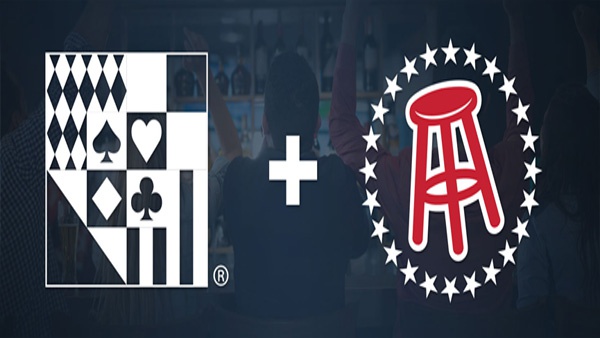 (Lawrenceburg, Ind.) – The company that owns Hollywood Casino Lawrenceburg has announced a deal with Barstool Sports, Inc.
Penn National Gaming, Inc. has acquired 36 percent interest of the sports and entertainment digital platform for approximately $163 million. The deal was completed on Thursday.
Under the agreement, Penn National will be Barstool Sports' exclusive gaming partner for up to 40 years and will have the sole rights to utilize the Barstool Sports brand for all of the company's online and retail sports betting and iCasino products.
Penn National also reserves the right to operate Barstool branded sports bars or restaurants.
After three years, Penn National will increase its ownership in Barstool Sports to approximately 50% (or earlier, at Penn National's election) with an incremental investment of approximately $62 million.
For those unfamiliar with Barstool Sports, the digital platform delivers satirical, relatable and engaging content to audiences 24/7. Their popularity continues to grow with 66 million monthly visitors (stoolers) across numerous media channels.
Jay Snowden, President and Chief Executive Officer of Penn National, commented, "This exciting new partnership with Barstool Sports reflects our strategy to continue evolving from the nation's largest regional gaming operator, with 41 properties in 19 states, to a best-in-class omni-channel provider of retail and online gaming and sports betting entertainment."
According to Nielsen, 62 percent of "Stoolers" bet on sports with 44 percent betting at least once a week.
"We look forward to introducing our 20 million mychoice customers to the Barstool Sportsbook brand through our retail sportsbooks and our interactive products, said Jon Kaplowitz, Head of Penn Interactive. "Our growing team of product and engineering talent at Penn Interactive is focused on what we anticipate will be a best-in-class sports betting app, which is expected to launch in the third quarter of 2020. Our team is excited to begin collaborating with Barstool Sports on ways to utilize its key talent and leading content to drive audiences to Penn National's online gaming products and retail locations, as well as to special events and fan experiences."
Penn National Vice President Jeff Morris tells Eagle Country 99.3 that more information is to come regarding the impact on Hollywood Casino Lawrenceburg.
"In addition, our interactive product development team is continuing its work towards the launch of our new sports betting app which is planned for August," said Morris. "Penn National shares the excitement of Dave Portnoy, Erika Nardini and the entire team at Barstool Sports and looks forward to creating what will be the industry's best-in-class omni-channel provider of retail and online gaming and sports betting entertainment."
Portnoy was seen in downtown Lawrenceburg this week.