Florence Police responded to the incident late Saturday night.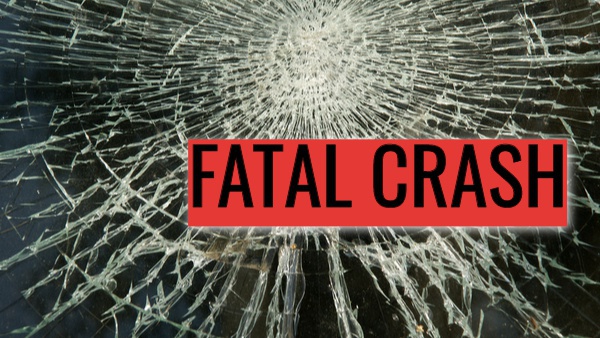 UPDATE: The pedestrian who was pronounced deceased from injuries sustained in this collision has been identified as Matthew-Mina Salama, 32 years of age, from Shelby Township, Michigan.
(Florence, Ky.) – A pedestrian is dead after being struck by a vehicle in northern Kentucky.
Florence Police responded to the accident late Saturday night on U.S. 42 near the intersection of Wetherington Boulevard in Florence.
Upon arrival, officers discovered that a pickup truck had collided with a pedestrian in the far eastbound lane.
For unknown reasons, the pedestrian was standing in the far eastbound lane at the time of the collision.
Florence Police attended to the pedestrian, who was pronounced dead at the scene. The driver of the pickup truck was uninjured. The names of those involved were not released.
The crash remains under investigation.