The accident shut down both sides of I-71 on Wednesday night.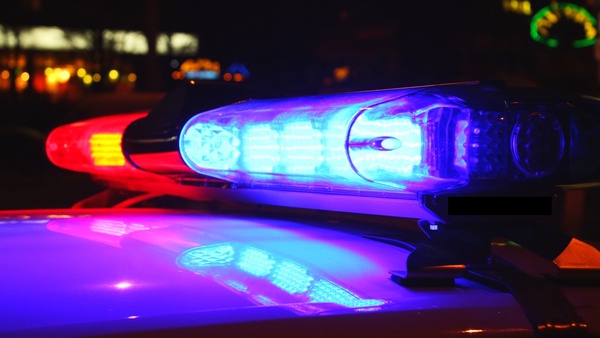 Shutterstock photo.
(Verona, Ky.) – Boone County Sheriff's deputies responded to an accident involving a tractor trailer and a pedestrian on Wednesday night.
The incident took place on northbound Interstate 71 at the 74-mile marker near Verona.
Investigators say the pedestrian acted intentionally to be struck by the vehicle. The pedestrian was airlifted to UC Medical Center but succumbed to injuries.
The Boone County Sheriff's Office says there will be no further updates provided.